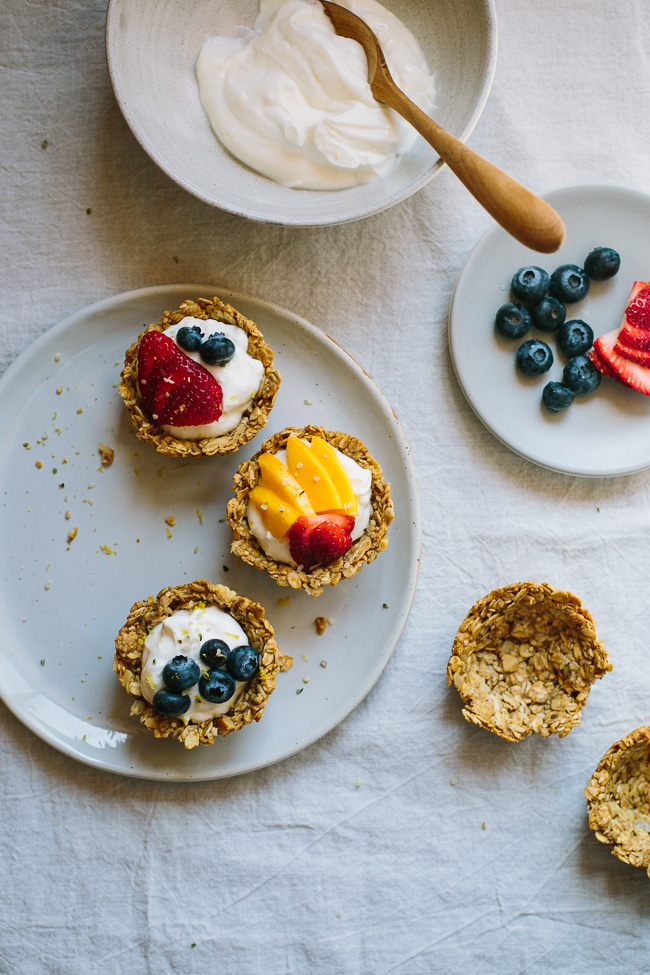 Today I'm delighted to be a part of a virtual baby shower for Sonja and Alex of A Couple Cooks.  They recently adopted their little baby boy, Larson, and my heart is filled with joy for them.  Even before starting my own blog, I'd been a long time reader of Sonja and Alex's blog for their healthy and simple recipes, and many of our weeknight dinners have been inspired by them.  Over time as they've shared more about their journey to become parents, I've also come to deeply admire their faith to wait and trust in the midst of trials and uncertainty.  After all that they've been through, it's especially sweet to see their little Larson finally at home with them.   To celebrate Larson and to honor Sonja and Alex, a group of bloggers (a big thank you to Melissa, Ashley, and Sarah for organizing!) have put together a "healthy snacks" themed shower, and I'm sharing these fun and easy muffin tin granola cups.  Sonja and Alex, I couldn't be happier for you both.
[Read more…] about Muffin Tin Granola Cups with Lemon Greek Yogurt and Berries
Continue Reading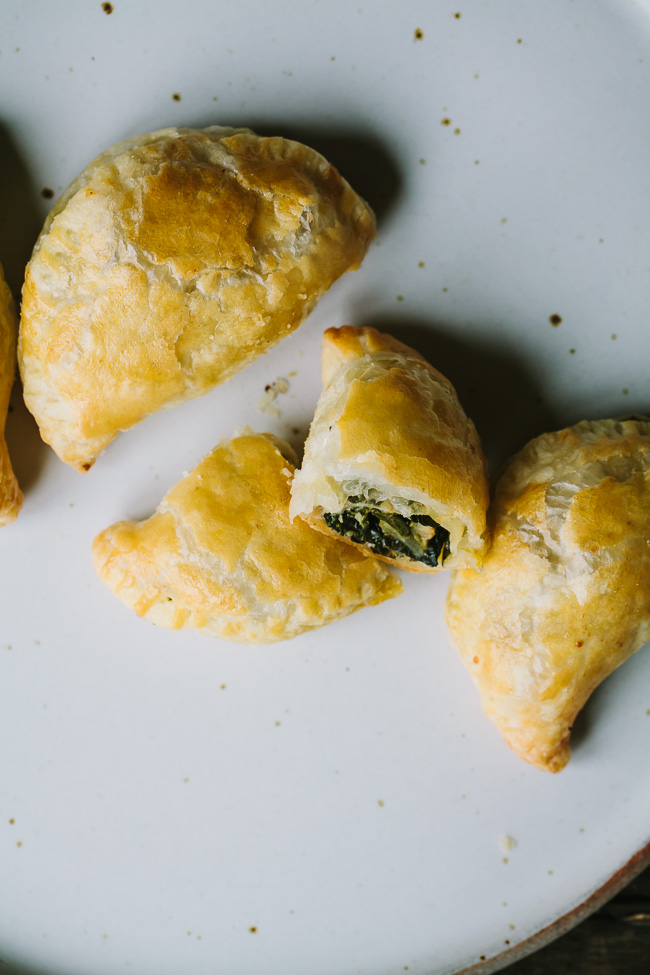 Prioritizing time has never been a strength for me.  I tend to categorize more than I should as a "priority" and find myself trying to cram as much into as little time as possible.  I'm working on this.  Yesterday at church, our pastor spoke on cultivating childlike wonder and named speed to be the enemy of wonder.  So true.  I know it's not realistic to always be unhurried, present, and truly savoring every moment, but I'm trying.  Sometimes this means saying "no" to more than I want to, but I'm learning that this is okay.
[Read more…] about Puff Pastry Empanadas with Greens and Olives
Continue Reading